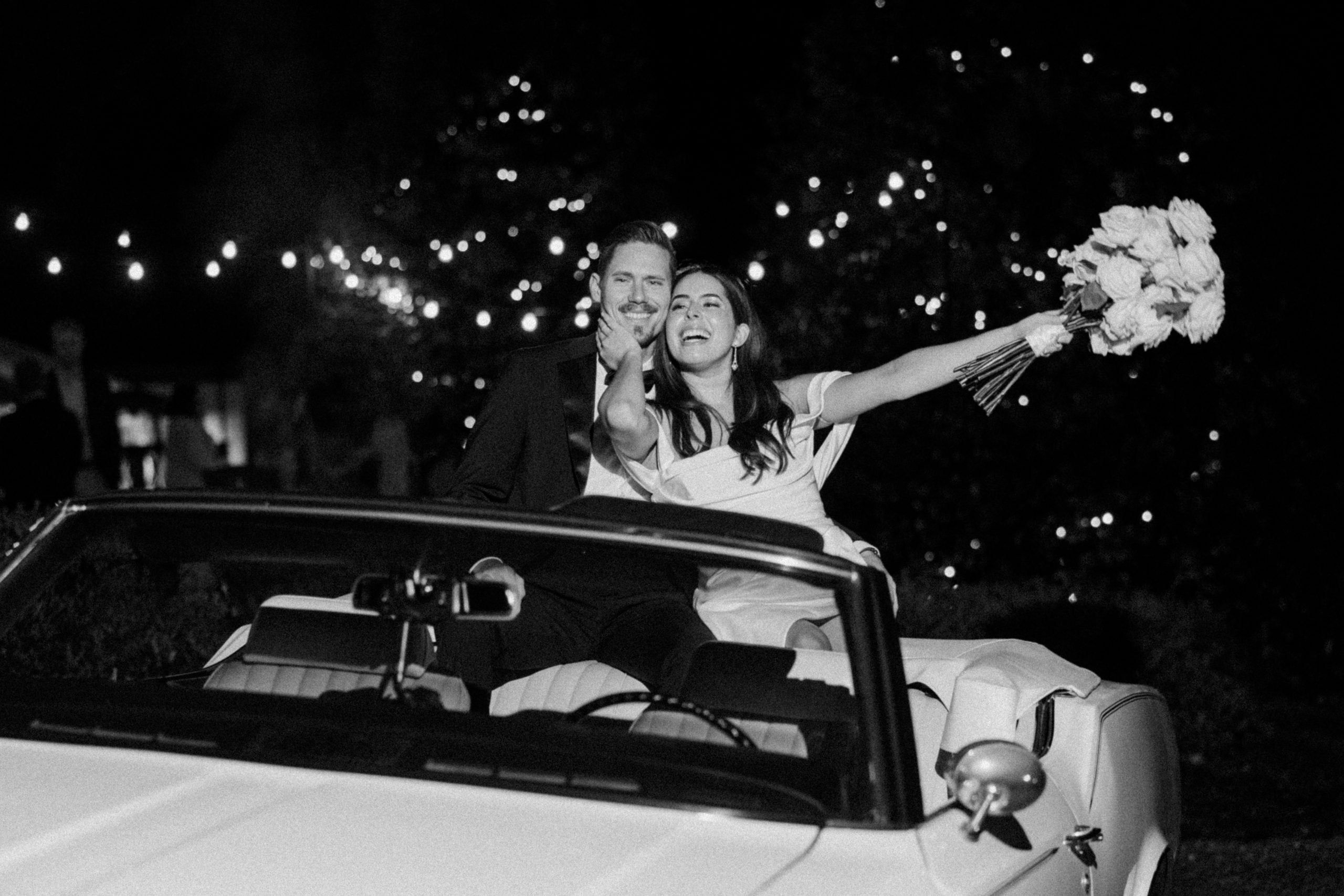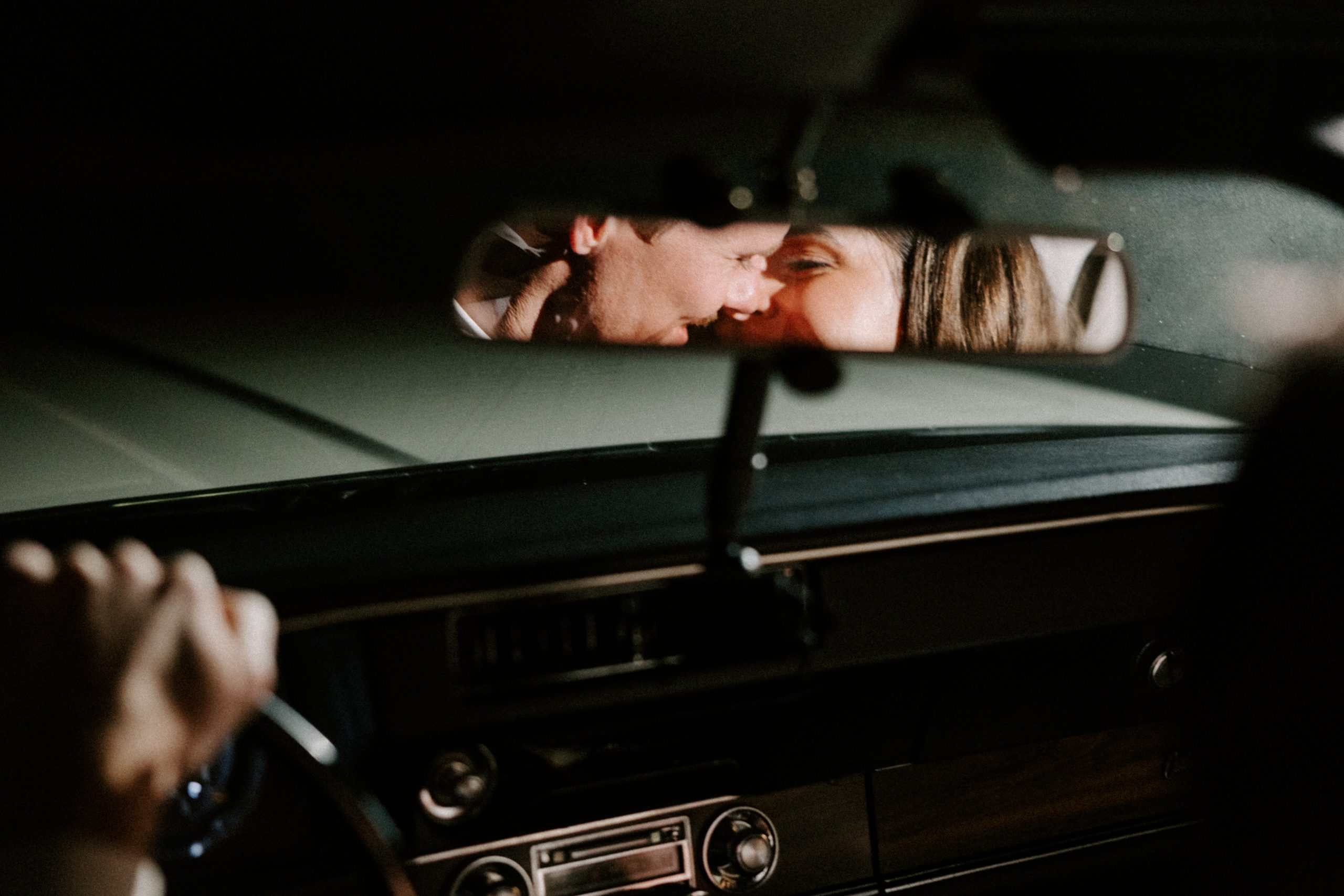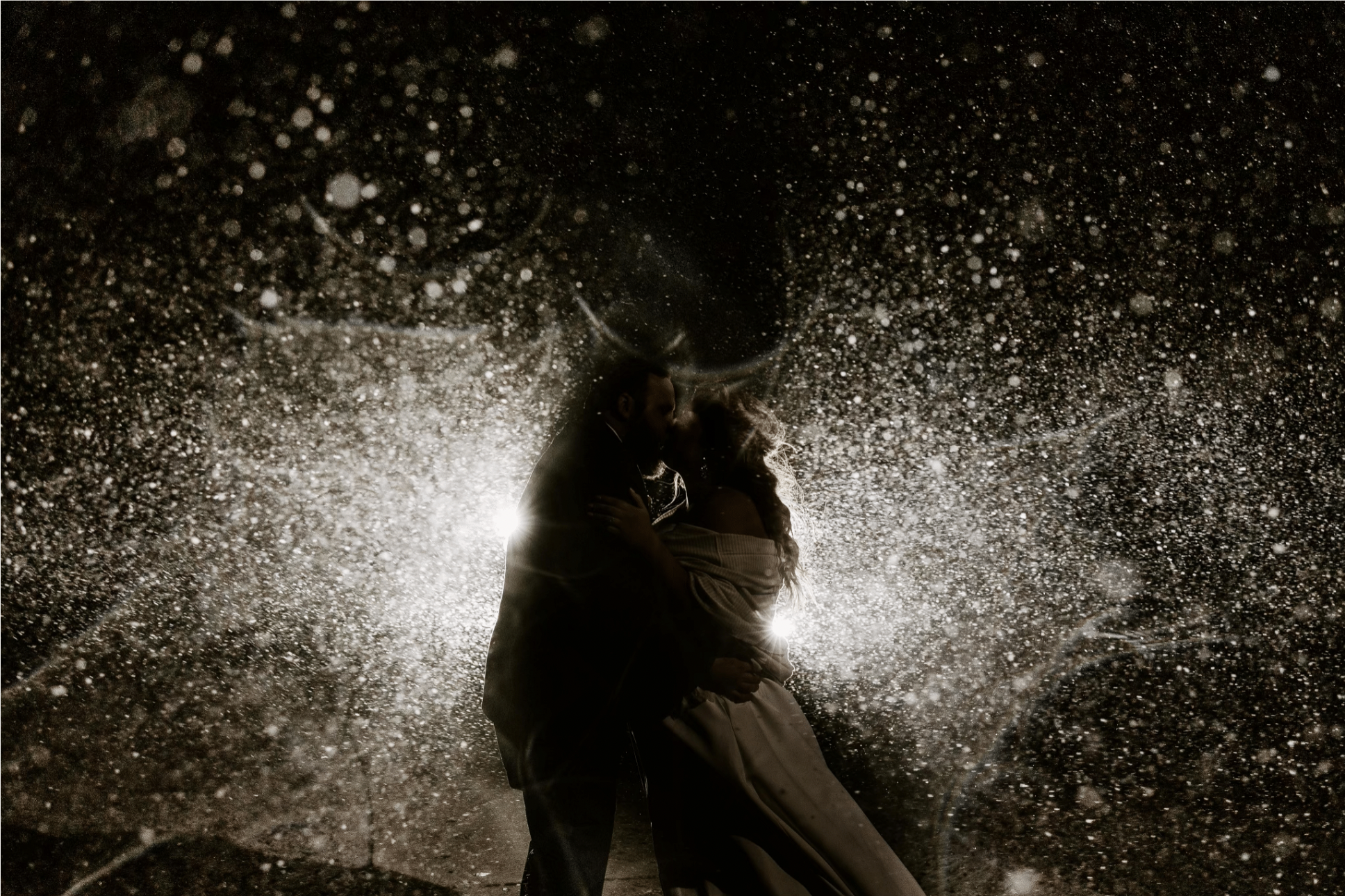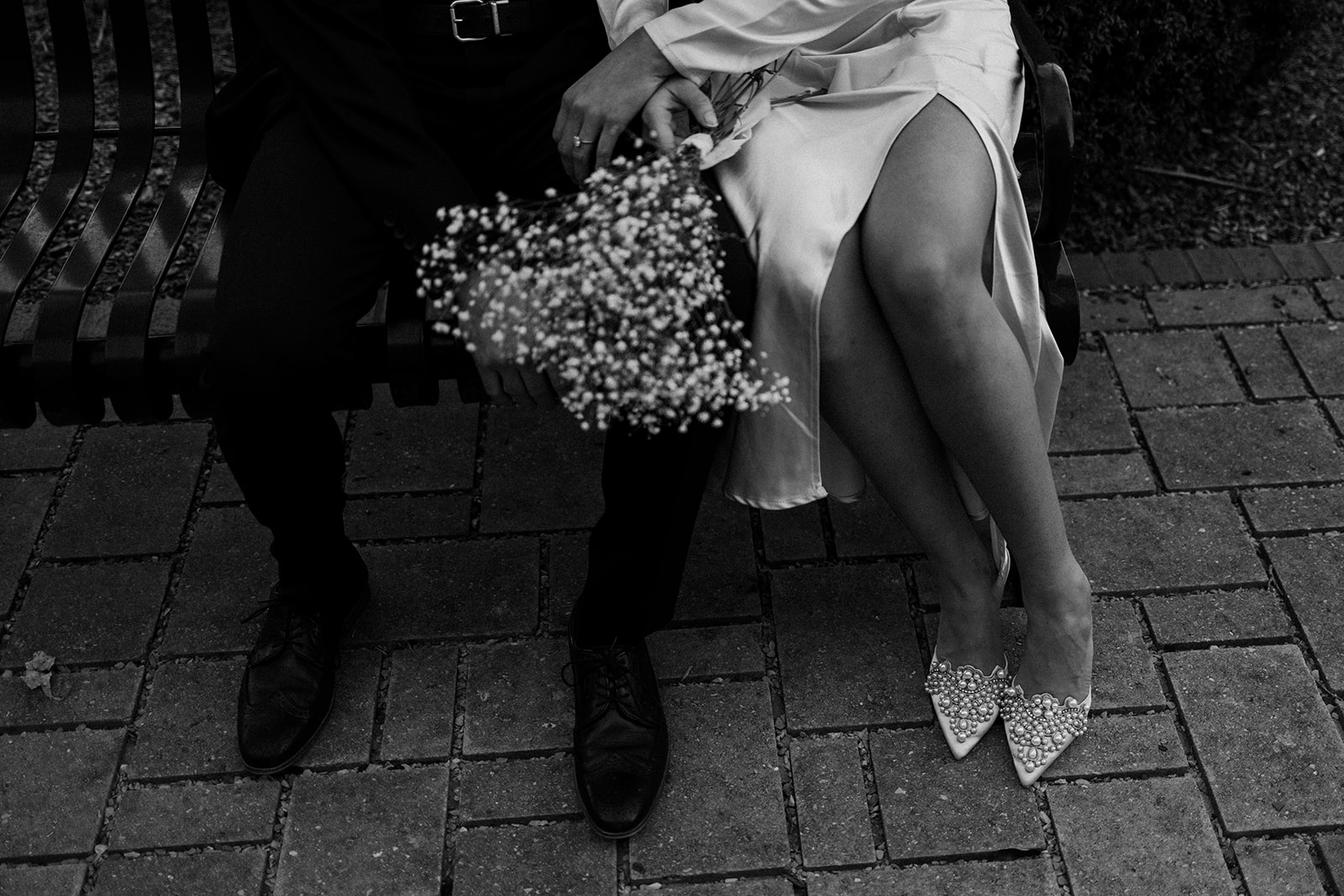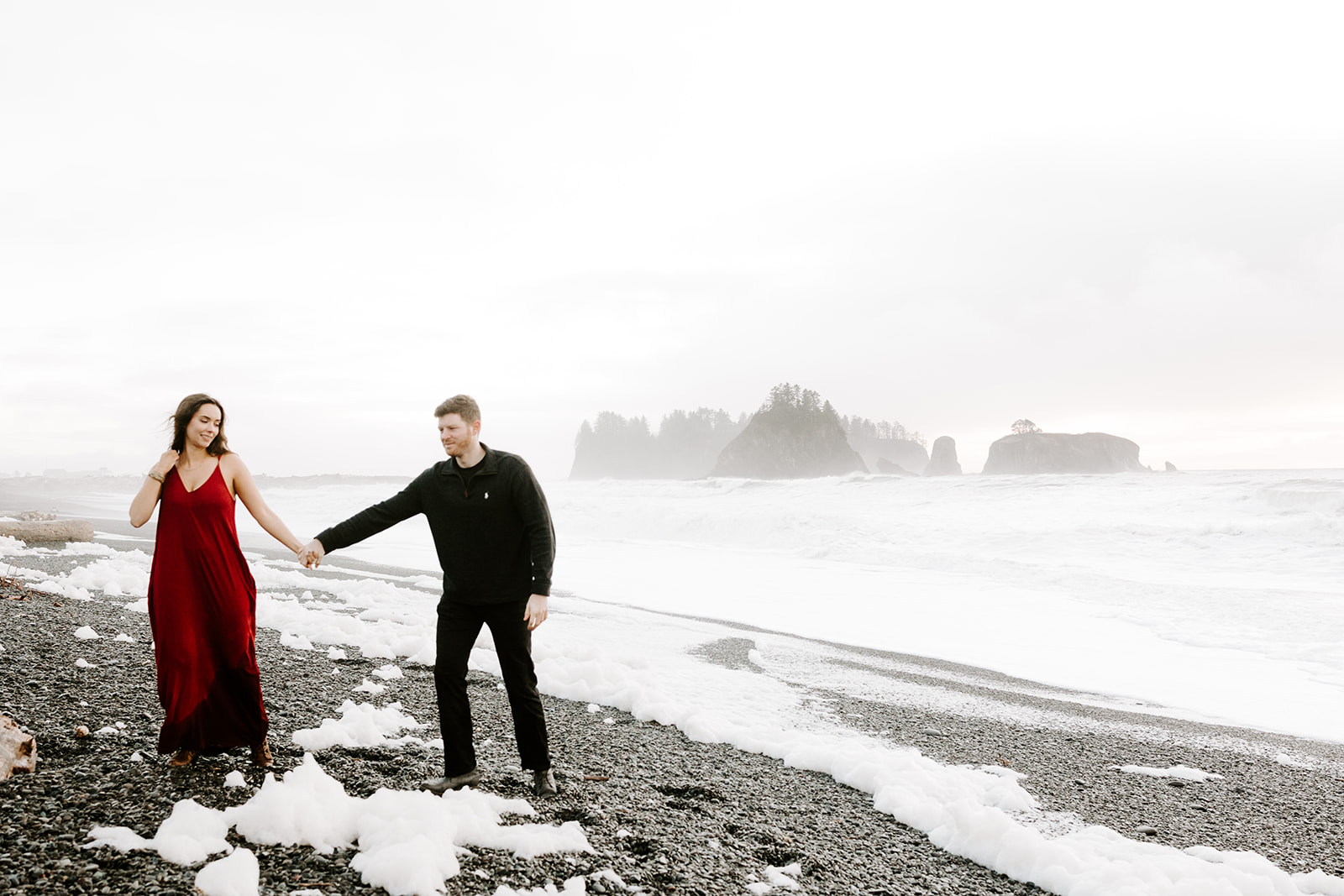 Screen Shot 2023-06-21 at 9.51.28 AM
Experience the Golden Era Romance in Your Love Story
Hi, I'm Courtnie — a full-time wedding photographer, newbie plant lady, and golden doodle mama.  I love traveling, chasing sunsets, waterfalls, and dreams.  I love serving the wildly-in-love and capturing their story, their moments, and their milestones for their future generations to re-experience.  To sum it up: I'm a sucker for a great love story and love to capture it in the most beautiful imagery possible.  Your love story is exactly how we'll start our friendship.  Deal?
RELIVE YOUR MAGIC DAY FOR DECADES.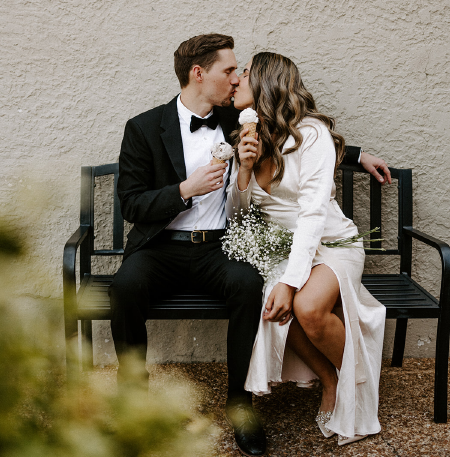 Having the privilege to illuminate the romance of stunning couples across the globe has been an experience of sheer joy and gratification.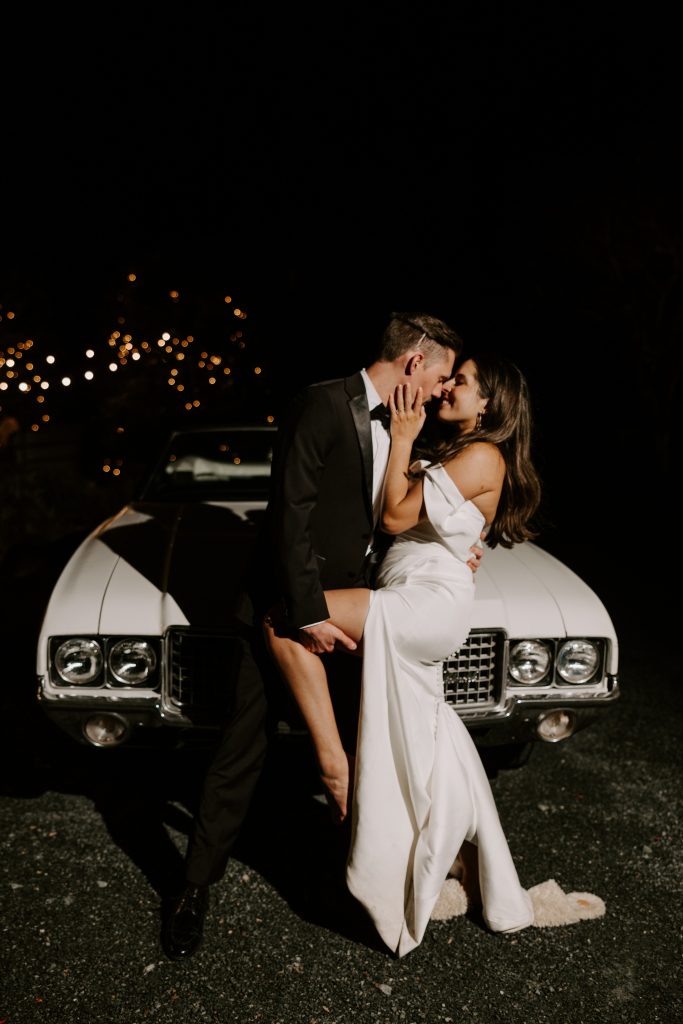 Courtnie is AMAZING !!!! She and her husband are the best team & they made my wedding day so FUN & stress free !! I only have my sneaks back from our 10/15 wedding so far but when I say I can't stop staring at them, I'm 100% serious. She gave me the best memories and I'm so happy we chose her to capture our wedding day & engagement session. 10000/10 recommend Courtnie!!
Rachel Parks
Courtnie was the very first vendor that I hired and I will always be thankful that I did!! We met her for our engagement photos over a year ago when she drove all the way to Nashville. We knew we had made the right decision when we received our engagement photos back - they were beautiful and done being edited in such a timely, professional manner. When our wedding day came around, we once again found ourselves beyond impressed with Courtnie - she had so many great ideas and the timeline was perfect. Our wedding photos are phenomenal. We received a sneak peek less than 12 hours after our wedding had ended and received our full gallery in less than a month!!!!! Not only are her photos absolutely stunning, but she is also sweet, responsive, and truly cares for each of her brides.
Madison Watkins
I can't recommend Courtnie enough! She was our wedding photographer and truly captured the most amazing pictures! She was so amazing to work with and made our wedding day go so smooth! She went above and beyond for us! She delivered the most beautiful wedding pictures and way faster than we expected! We love love love her! We will be using her for all of us pictures in future!
Nancy Hawkins
She was very professional, easy to work with, and captured our wedding better than I ever could have imagined. Courtnie will definitely be my photographer for everything here on out! Price point is amazing and she got our wedding gallery back very quickly. Much faster than other photographers I had talked to. I loved that she had different packages to choose from to fit different budgets but even the lowest budget package did not skimp on anything. So if you're looking for a wedding photographer...just go ahead and send her a message. You will NOT regret it!
Amelia Franks
Courtnie was the most helpful person on my wedding day! She went above and beyond, not just with pictures, but also making sure I had my life together and able to get from place to place. She even helped me put my veil in my hair because no one could figure out the bobby pins. If you are wanting to have someone who will be so kind and helpful take your pictures, you HAVE to book Courtnie!! Her pictures are absolutely phenomenal as well.
Haley Ewoldt
Courtnie is truly the best photographer there is! I knew when I first reached out to her that she was different than anyone else I had reached out to before. She eased all my nerves, she made me feel so comfortable and beautiful. She came in on my wedding day with a plan and was able to capture everything I wanted and more. She captured photos that I will treasure for a lifetime! She is so talented and creative, and makes you feel like the most beautiful bride in the world! I can't recommend Courtnie enough, I have had many many people reach out and ask me who my photographer was because of how beautiful her work is! The one thing you will be glad you do on your wedding day is choosing Courtnie as your photographer!
Brooke Bandy
My husband and I could not imagine our engagement and wedding experience without Courtnie! She instantly felt like a friend we were meeting to hang out with instead of someone we hired to do a job. Her work is so beautiful and she really does have a talent for capturing those little moments that represent who you are as a couple. I can't wait to have her take all of our future pictures as our family grows.
Elisha Spencer
Courtnie Welch Photography is incredible! We had a great experience with her! She helped pull a surprise engagement photo shoot then made out wedding pictures look like a fairytale. She is very detailed with a schedule and list of shots to get. She even gave us a sneak peek of wedding photos that night of the wedding. We would definitely recommend to everyone. Just let a look at her photos and you will fall in love.
Kaitlin Holmes
Gene and I are forever grateful that we chose Courtnie to take our wedding pictures. We have been obsessing over these pictures since the day we got them back. The quality is absolutely incredible! The day of the wedding I felt so much at ease. I knew we had nothing to worry about because Courtnie always does such an outstanding job. It was so nice to get our engagement session included with our wedding package. I also loved how she made a timeline for the day of the wedding. It made our day run so much smoother. She is so patient & kind to everybody that she meets. We 10/10 recommend CWP. She made our wedding day an absolute dream!
Kelli Brown